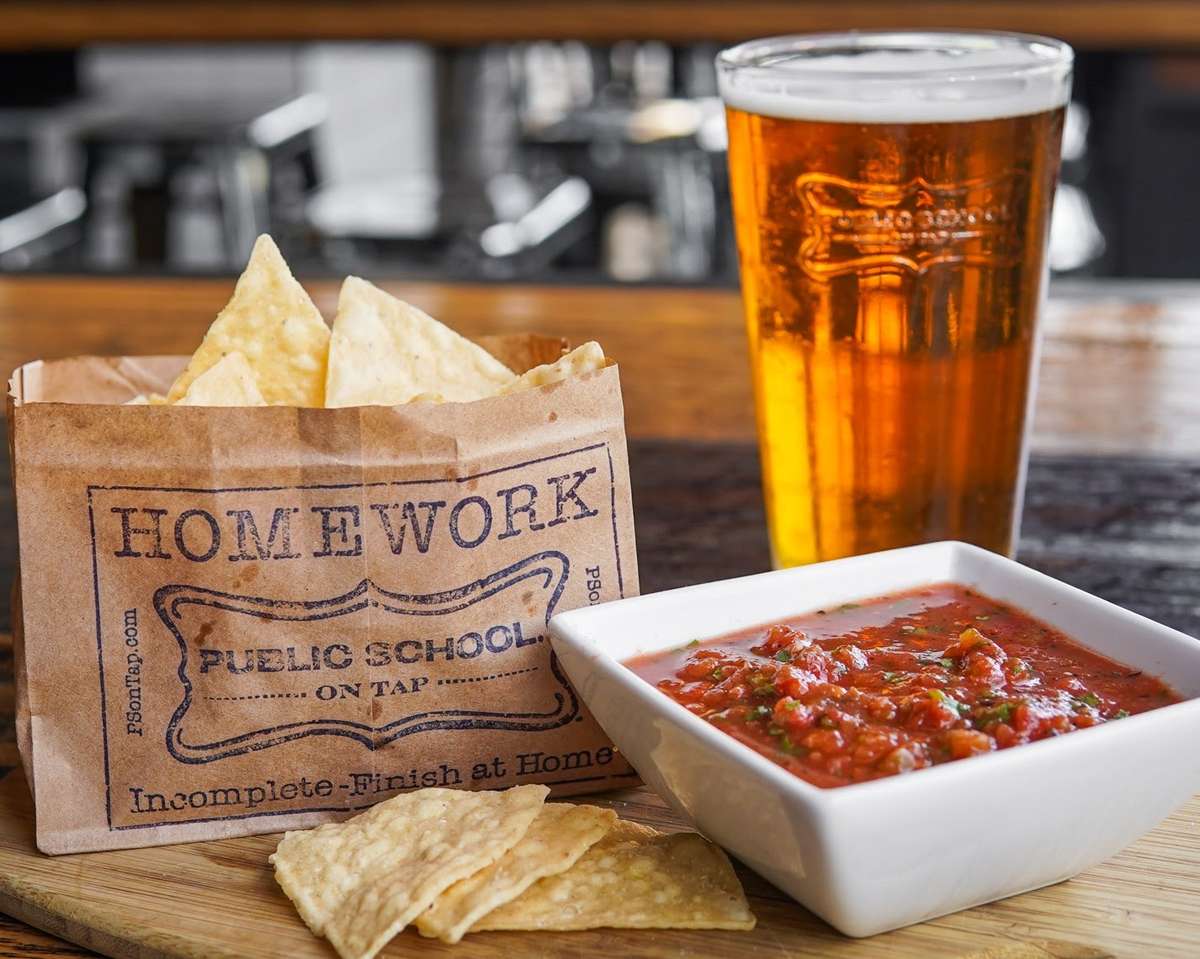 PS310 Group Dining
JOIN THE A-LIST
Be among the first to receive the latest news on our upcoming events and special offers!
Group Dining
Hot Selections
Each platter serves 8-10 guests
Plus 18% Service Fee, 3% Admin Fee, and Local Sales Tax. The administration fee is not a service charge and is intended to cover the direct costs of planning, scheduling, setting up, and monitoring your event. For any special requirements, inquire with the Event Manager.